Mindfulness Training
Half Day Mindfulness Workshop for App Users
Apps provide an easy way to get started with mindfulness meditation.  If you are just beginning to explore mindfulness meditation we encourage you to try an app.  We recommend Headspace, Smiling Mind, and Insight Timer.  All of these apps have guided meditations for beginners.
If you have tried an app and now want to take things further, this workshop could be a useful next step for you.
During the half day workshop, you will have a chance to get coaching, feedback and advice from a psychotherapist who is also an experienced mindfulness coach and facilitator.   The workshop combines guided meditations with opportunities to discuss your meditation experience, questions and difficulties.  This immediate feedback and coaching is the best way to enhance and deepen your mindfulness skills.
Mindfulness can be very useful for dealing with stress, anxiety, depression, concentration problems and pain.  It can also help for developing self-compassion and for other areas of personal growth.  We invite you to use this workshop to help you bring more of the benefits of mindfulness in to your life.
The workshop enrolment will be kept small so you will be able to get the personal attention that you need and deserve.
Cost:
$99.00 for one person or $149.00 for two – share the experience with a friend or partner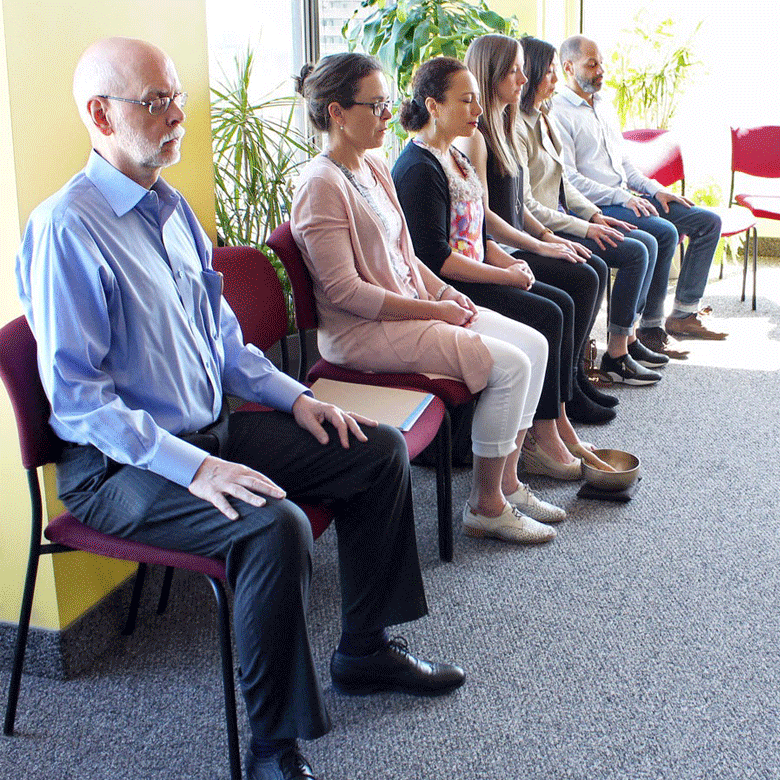 UPCOMING MINDFULESS TRAINING DATES:
Please inquire for upcoming dates.